Signup Now
Access the entire collection today
Get Instant Access!
Signup now and download our admin skins instantly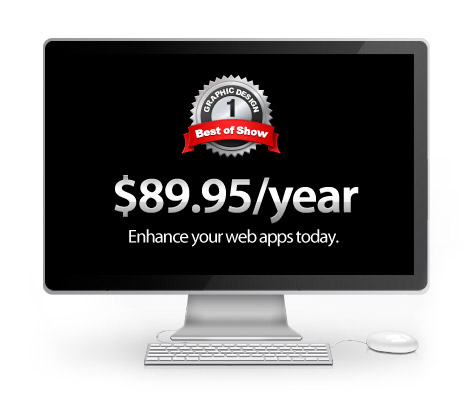 Signup now and get UNLIMITED access to all our award winning admin skins!
Our signup procedure should only take a couple of minutes. Once we have approved your order (within 60 seconds), we will send your account details to the email address entered in the signup form. When you receive these details, please use this to login to our members area where you can access our exclusive premium admin skin templates.

Please remember, you can not RESELL or freely distribute our templates. By purchasing this membership, you are entitled to only use them to create your web applications/backend UI for personal or commercial use. See license for more details.

NOTE: You will be taken to DreamTemplate.com to complete this transaction. After your purchase, you will be entitled to access the entire DreamTemplate Network of sites including WebAppSkins.com, instantly!
WebAppSkins™ is a DreamTemplate® company.
We accept PayPal, Visa, Mastercard, Discover, American Express, JCB, Diners & Checks.